Lyons-Decatur Northeast School Counseling
If you see something, say something.
Your reporting is anonymous. Thank You for doing the right thing.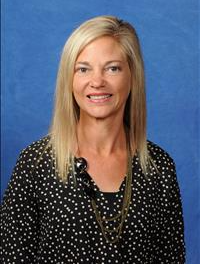 Meet the School Counselor!
My name is Mrs. Mace, and I am Lyons-Decatur Northeast's School Counselor. I received my master's degree in School Counseling & Preventative Mental Health through Creighton University. This is my first year in the counseling position, but I am not new to Lyons-Decatur Northeast. Prior to this position, I was an English teacher for 17 years.
I hope this page will be beneficial to you as a student, teacher, and parent. I plan to add and edit as the year progresses.